Contact Information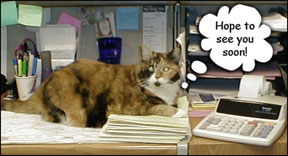 Alpha Impressions
4161 South Main Street
Los Angeles, CA 90037-2297

Mailing Address:
P.O. Box 513156
Los Angeles, CA 90051-1156

Tel: (323) 234-8221
(800) 834-8221

Fax: (323) 234-8215

E-mail: kreed@alphaimpressions.com


Please feel free to contact us utilizing whichever method
is most convenient for you. If you'd like to place an
order or inquire about an order please use
our Quote Request Form.

Thank you!